minervaarcanum asked: Hey Whovian, on New Years Eve 2013/2014 Whovians from all over the world are going to drop one black cube somewhere. Please join in with us and spread the word as much as you can. Thank you. Minerva
Fishy things surrounding Rory Williams
fromtheritz-totherubble: Okay, I'm not going to say he's the Master as many people are doing, since that theory has been thrown about since 2005 for every male character, and it's getting a little boring. So lets ignore that theory for a moment. Here's a list of things that don't quite add up about Mr. Pond. Read More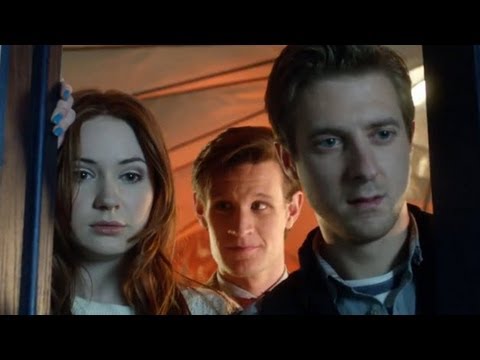 1 tag
moraniarty: I'm pretty sure everyone needs to see this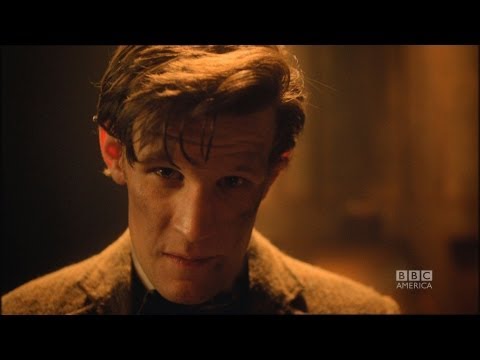 Watch
mattandkaz: Wired.com: Doctor Who Cast Reveals Comic-Con Mission SAN DIEGO — Doctor Who cast members Matt Smith, Karen Gillan and Arthur Darvill talk about the rabid following the U.K. sci-fi show has garnered in the United States, the people they're most excited to see at Comic-Con International and much more.Don't jump into the TARDIS, watch the clip! PARTNERS IN TIME PARTNERS IN TIME ...
Anonymous asked: You are my favorite tumblr ever! XD Sorry about the bad english, I'm brazilian...
1 tag
americaninthedeerstalker: thetardis: largerthanlifeus: consultingskeletontribute: somesortof-death-frisbee: imyouraziraphale: One two three four I declare a time war.   #five  #six  #seven  #eight  #daleks scream  #EXTER-MIN-ATE Nine, Ten, Eleven, Twelve. The Doctor died, and Silence Fell Twelve, Eleven, Ten, Nine.  Here he goes, back in time. Eight, ...